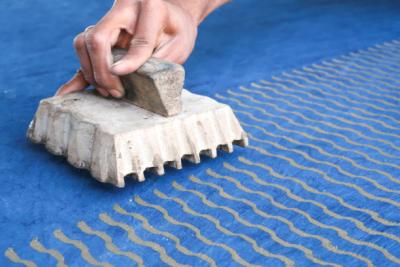 The Age Old Art of Block Printing And The Process Behind It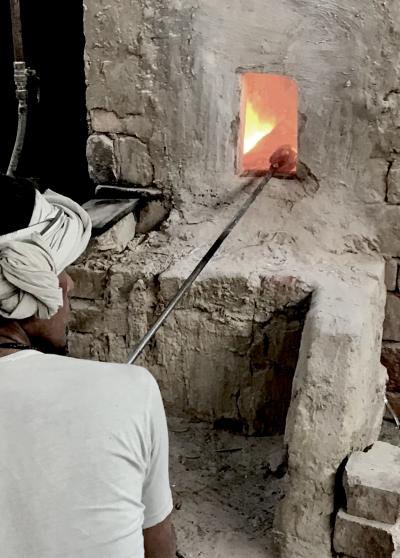 Most of our glassware is made from recycled glass. Read about this recycling process, which starts with the collection of waste glass.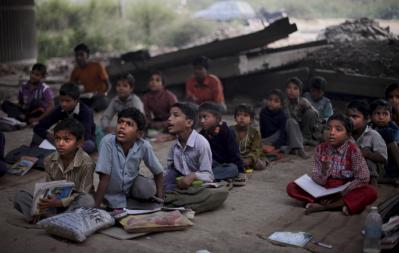 During one of my business trips, I ran into this small but very important initiative. I immediately decided to support it!